AMDNA
---
The Associate in Medical Dental Nursing Assistant (AMDNA) Program of NORSU Provides opportunities for students to experience actual nursing practice along with highly competent instructors in both Private and Public hospitals in Negros Oriental.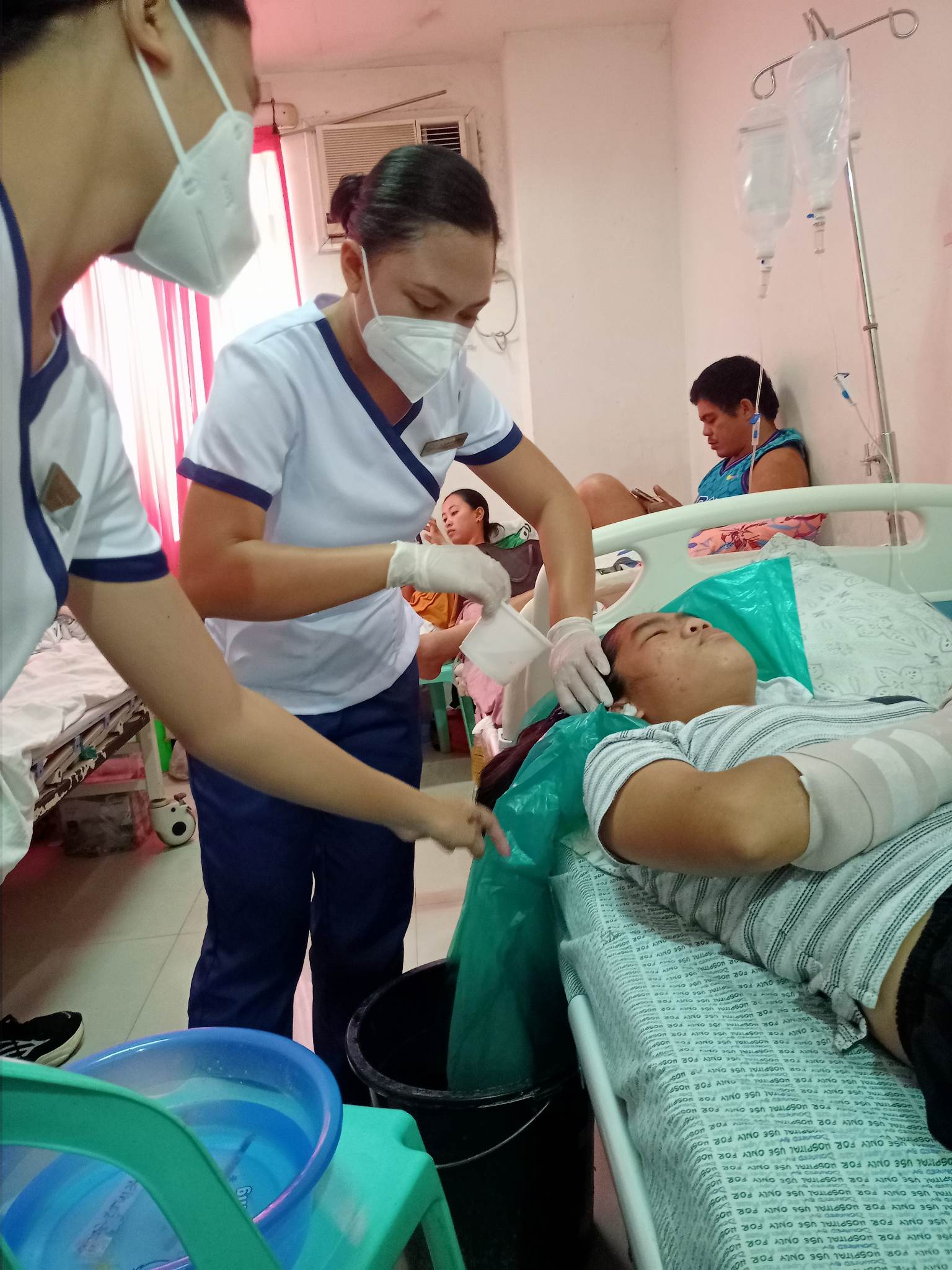 ---
AMNDA Students are immersed in different wards in the hospitals to hone their nursing skills.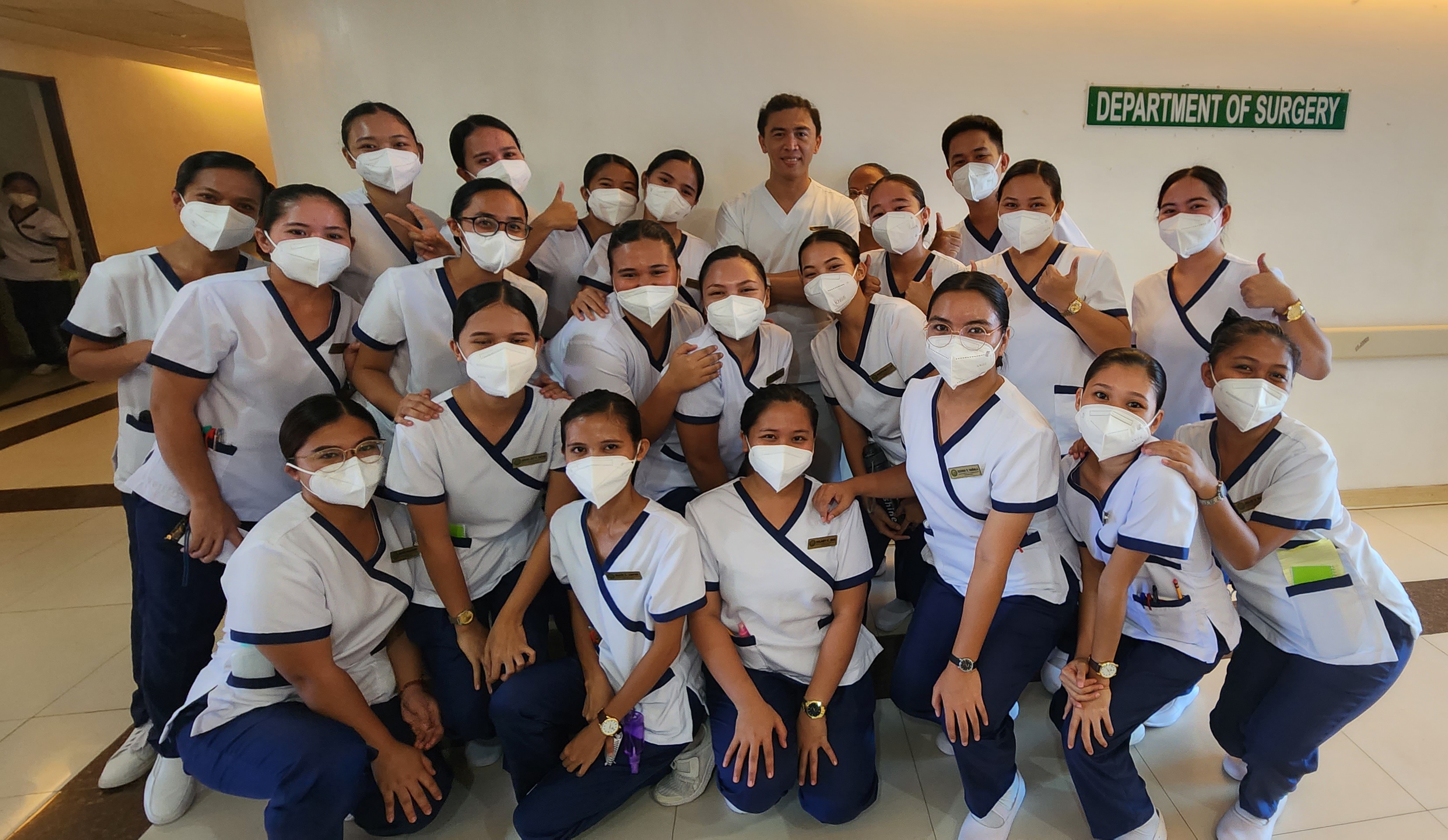 ---
The AMDNA program also provides opportunities to spread their wings outside the clinic to serve those fellow Negrenses in the communities. They provide hands on care, health education, and outreach activities to the different barangays within the city and hard-to-reach places in the Province.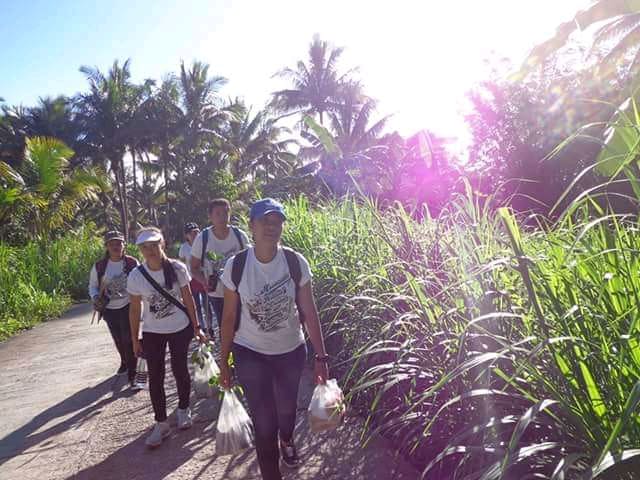 ---
The students are formally accepted in the program. The candle lighting ceremony signifies the light that guides them in their quest to become beacons of light in healthcare.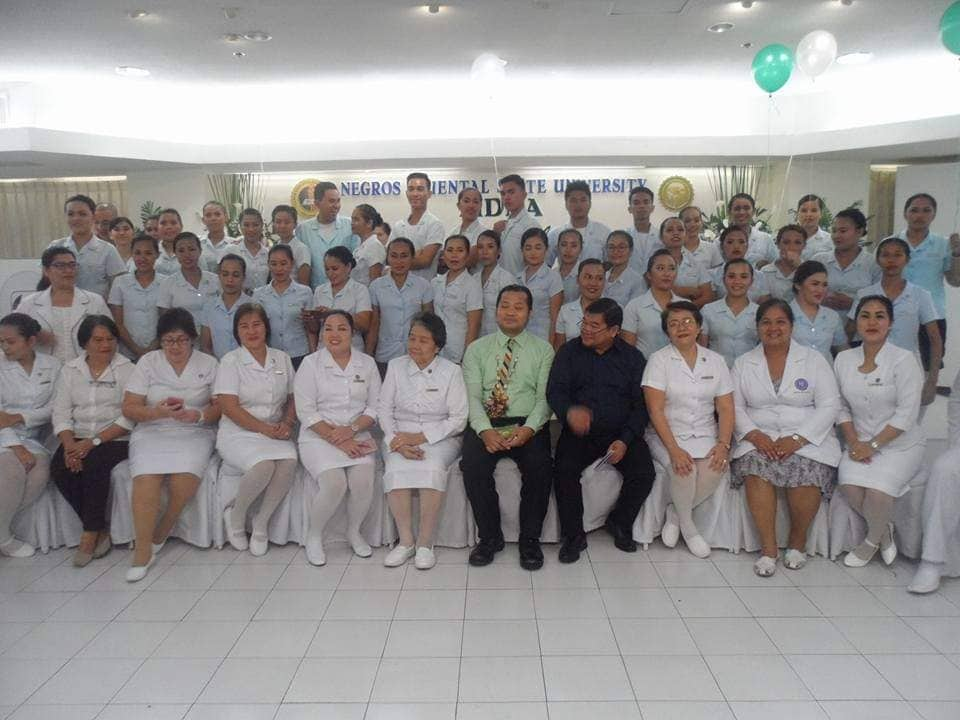 ---
Each patient receives optimum care from the AMDNA students with the guidance of their clinical instructors.