PHARMACY
---
NORSU BS Pharmacy Laboratory experiences and student learning
Pharmacy student preparing plant samples for biomedical research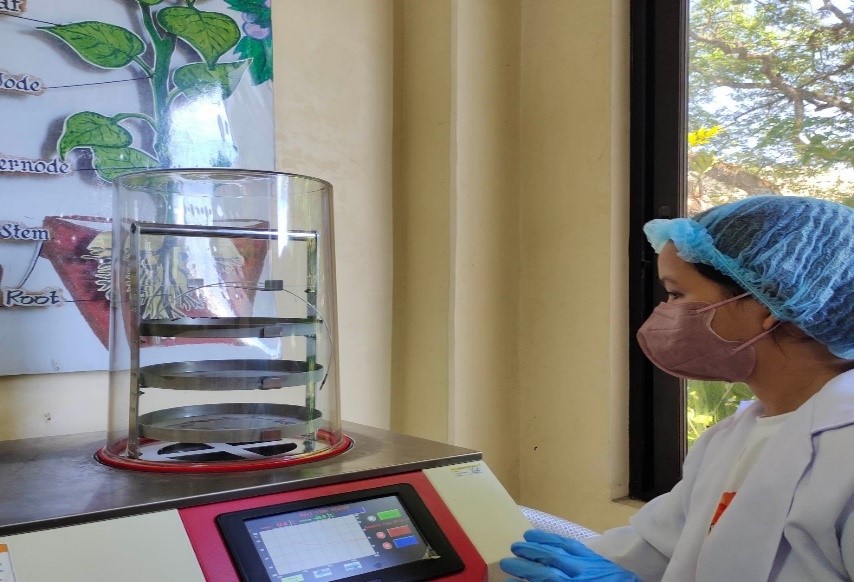 ---
Level 3 students operating the rotary evaporator to concentrate plant extract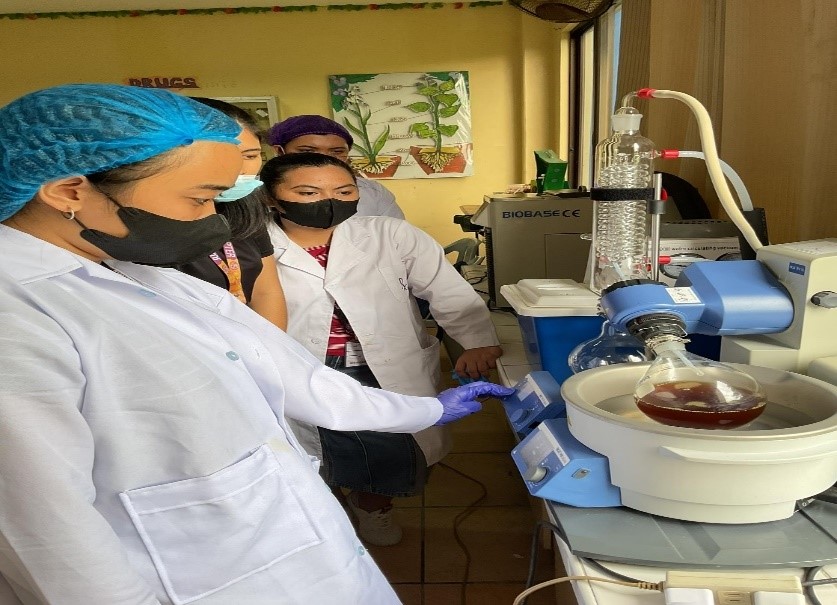 ---
Level 2 students displaying starch granules using the digital microscope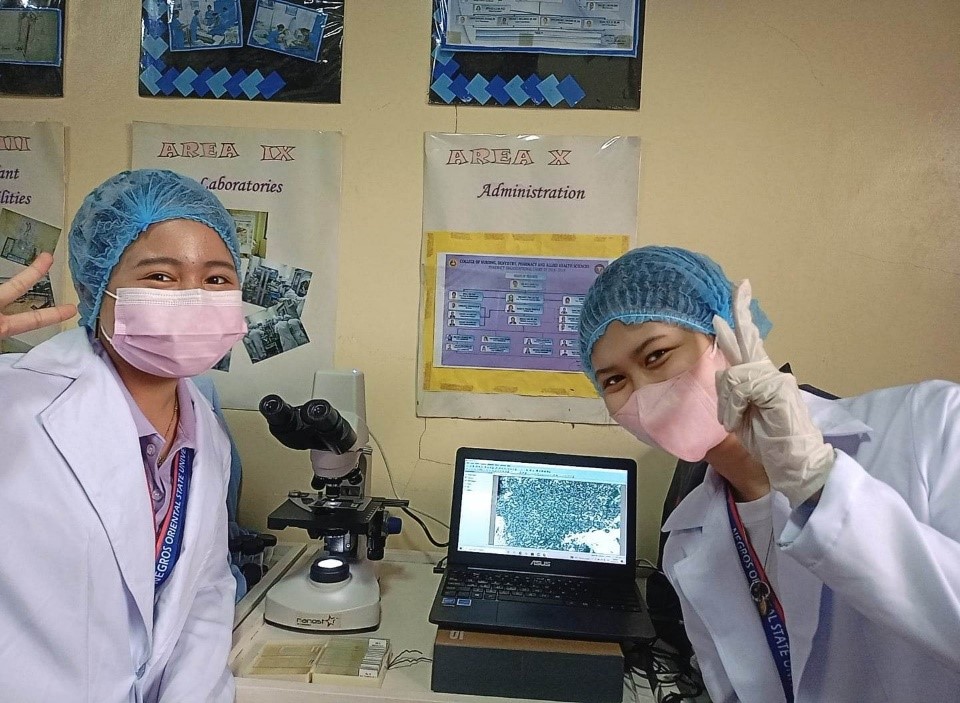 ---
The college provides laboratories for experiments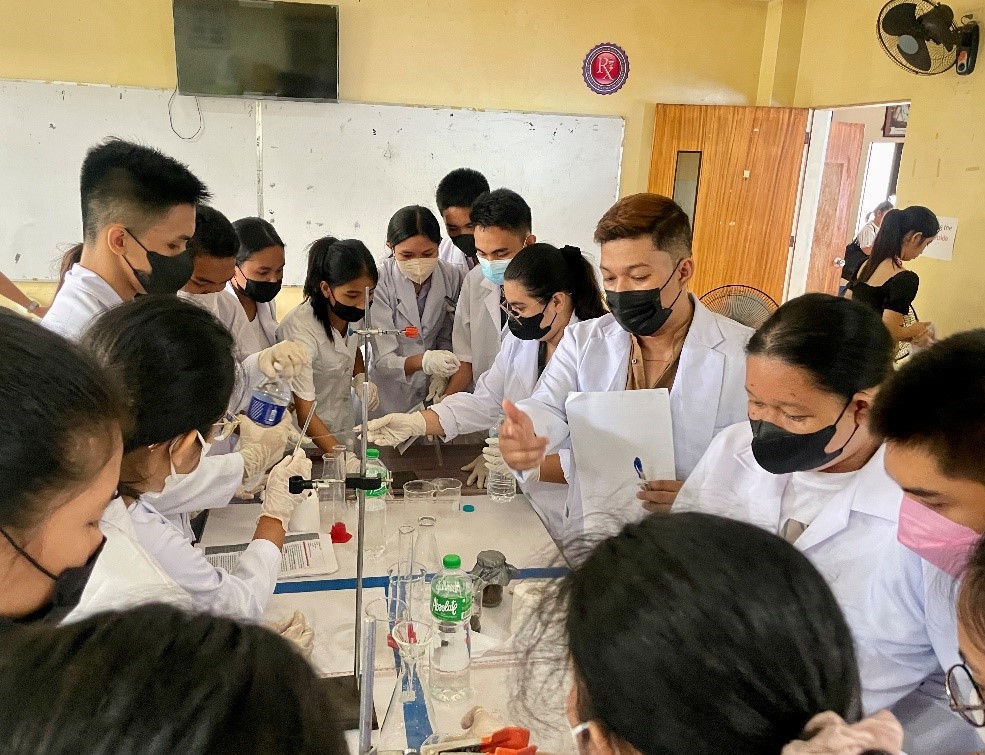 ---
As the #4 ranking Pharmacy school in the Philippines, The NORSU College of Pharmacy Joins the national Pharmacy Day.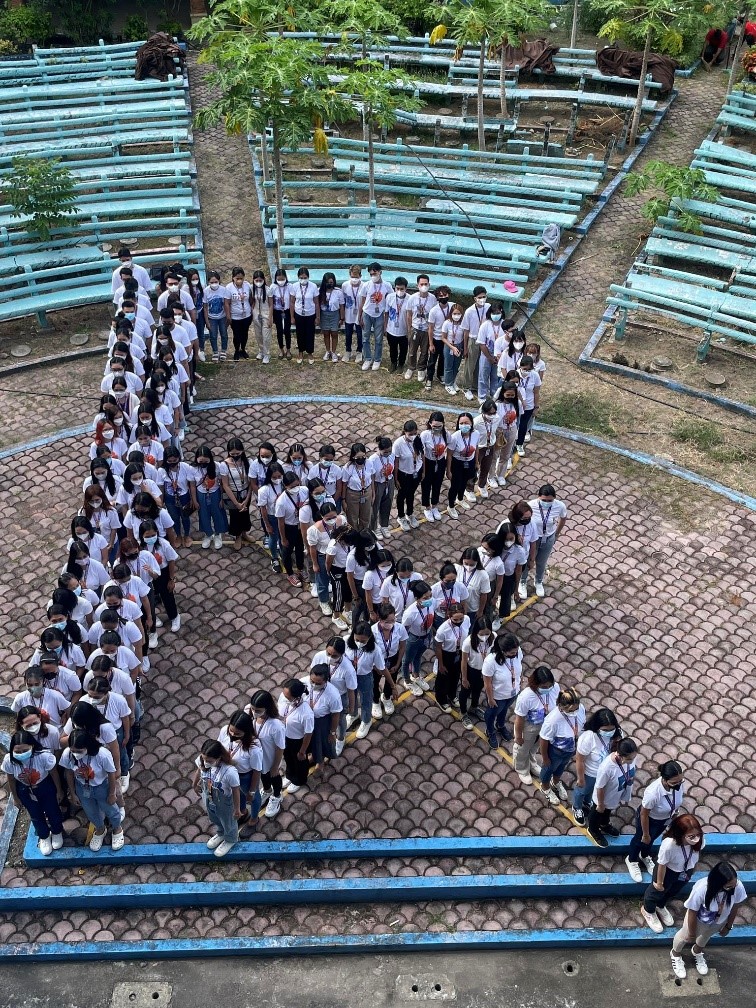 ---
Student Activities
Pharmacy Students Together with the CNPAHS Staff Conduct an outreach program to share food and basic goods to the garbage collectors of Dumaguete City in Barangay Candau-ay.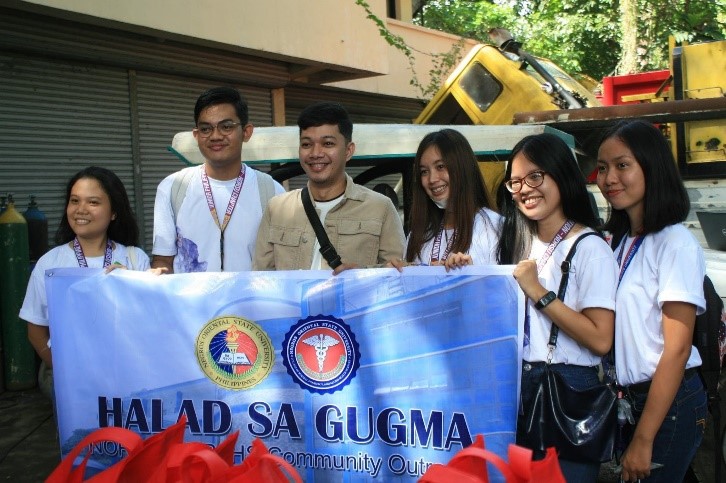 ---
The Students Present their research in research poster presentations.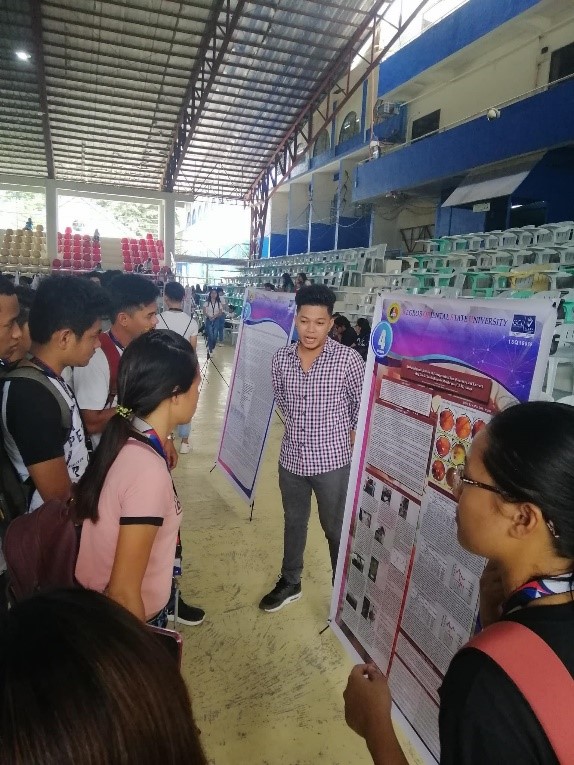 ---
As a socio-civic outreach, the Pharmacy department spearheads a coastal clean up activity in Ascaño Beach, Piapi, Dumaguete City.