NURSING
---
Faculty Development
The Clinical Instructors are registered nurses with master's degrees and with doctorate degrees. They are also trained in basic life support and are certified Intravenous infusion nurses.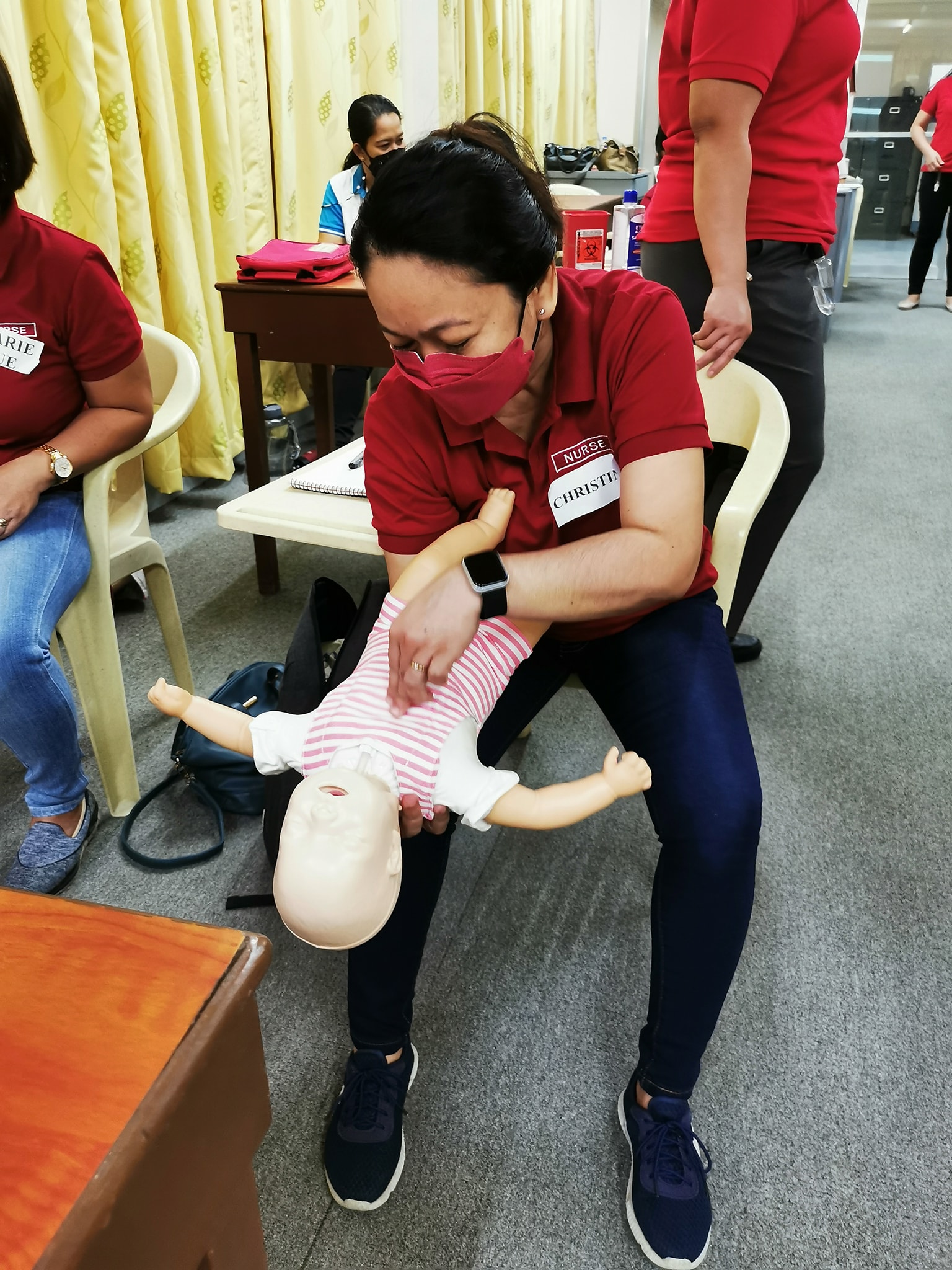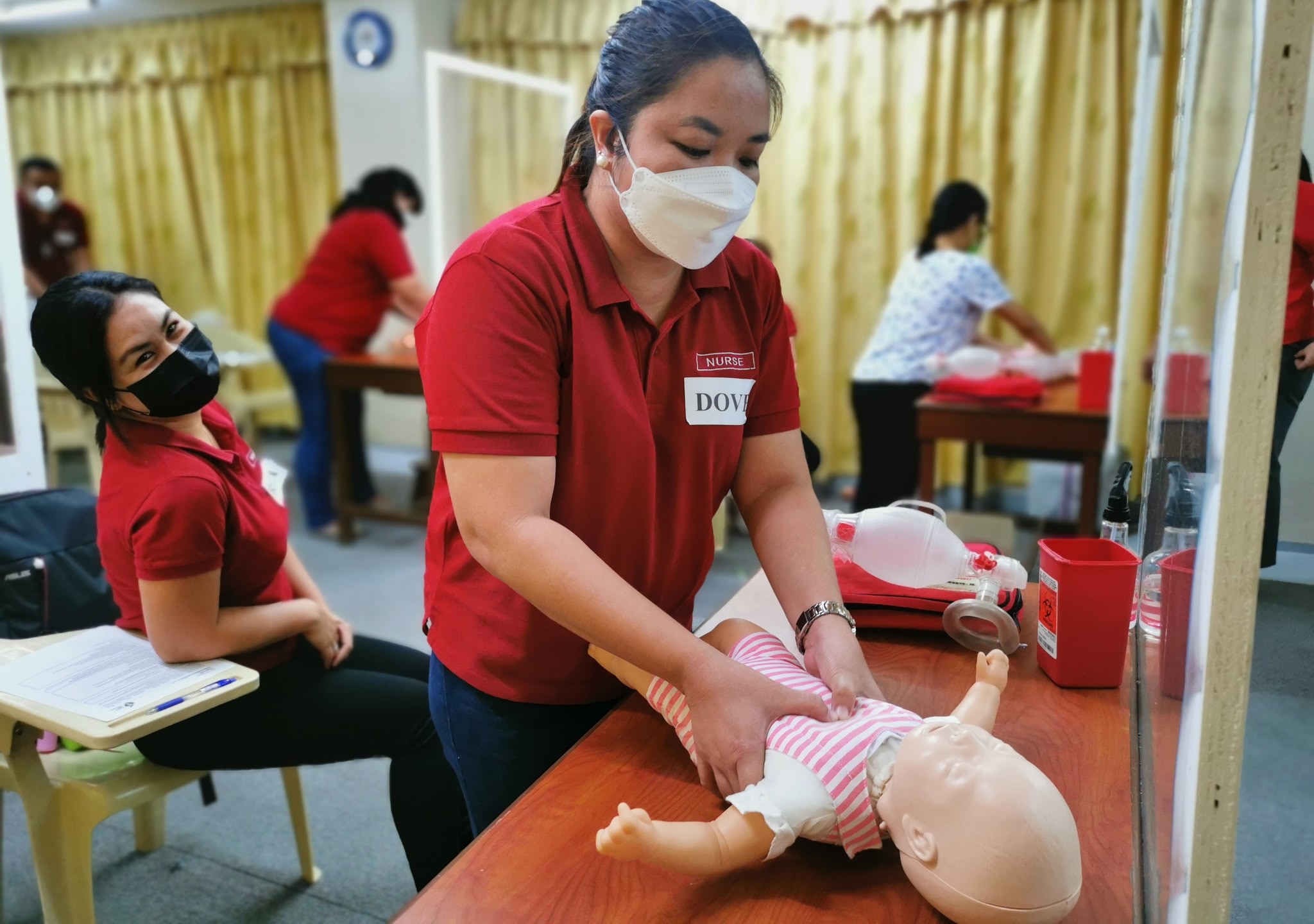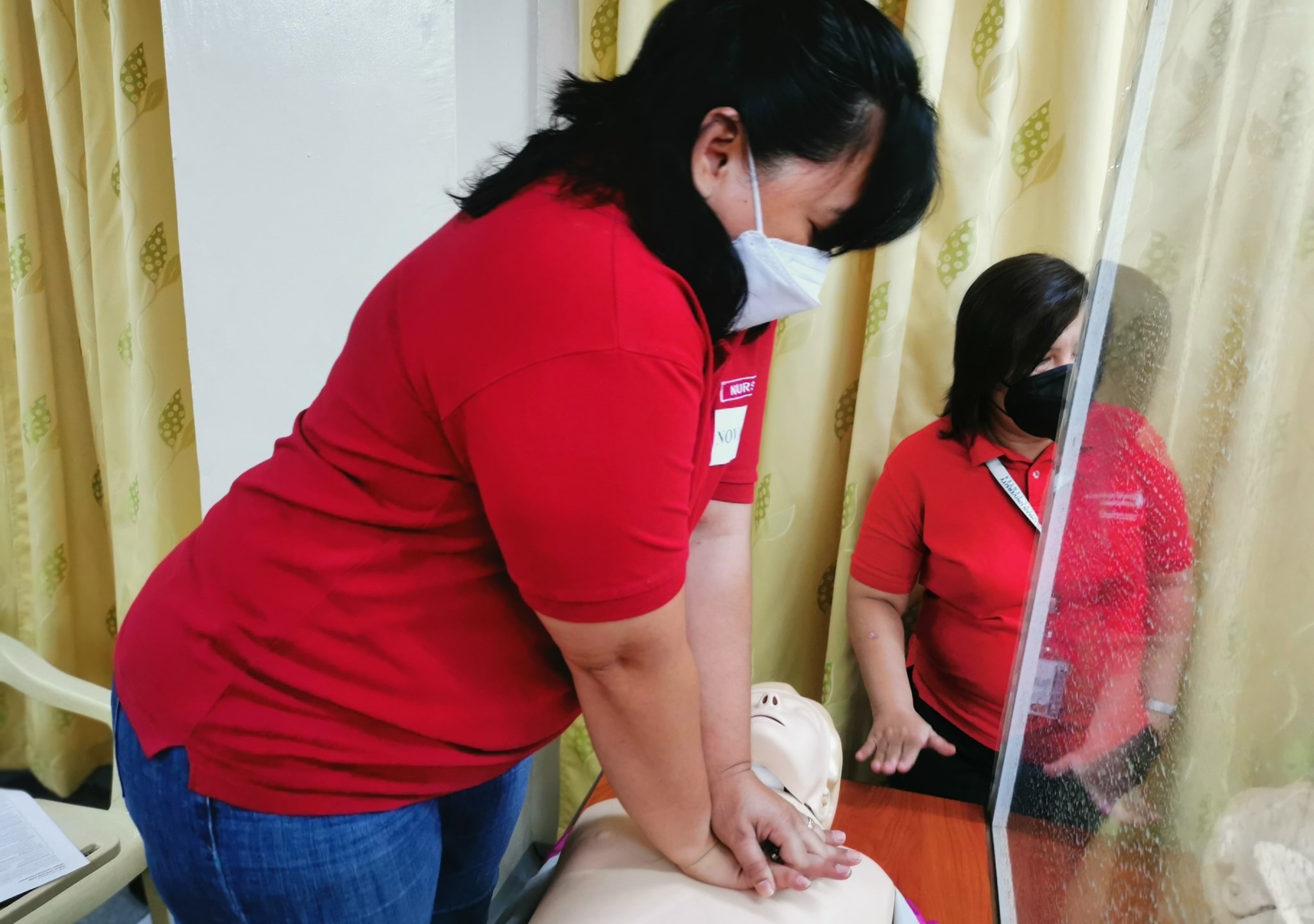 ---
Negros Oriental State University is equipped with a state-of-the-art high fidelity mannequin (Apollo). With this simulator, the students get to experience real life scenarios created by the nursing program to enhance their learning without the risk of committing errors on real patients. This allows them to review their skills through debriefing and counseling from the trained instructors.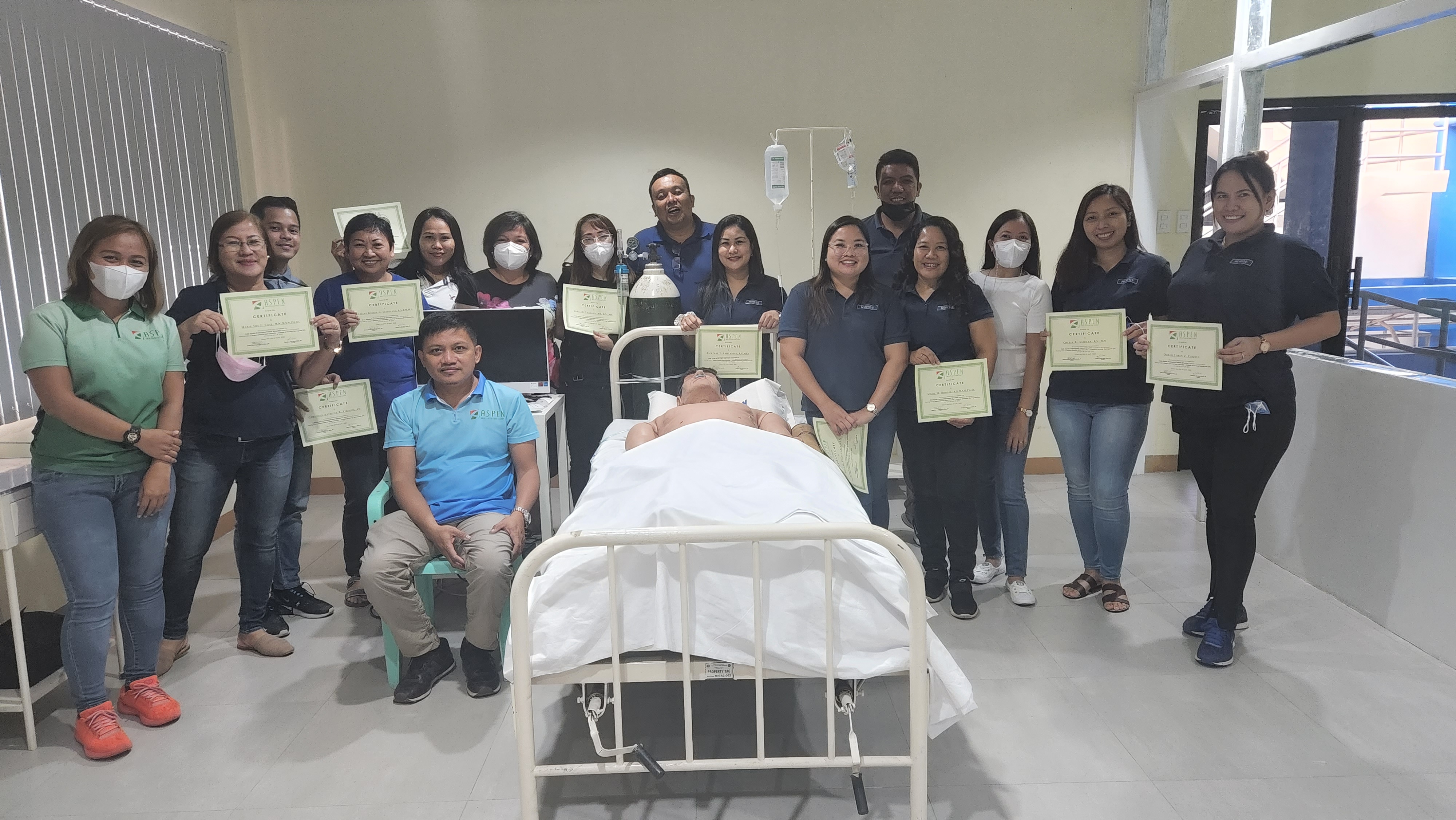 ---
The instructors are given time to rest and recuperate to enhance teamwork and strengthen their bond as colleagues in the healthcare profession.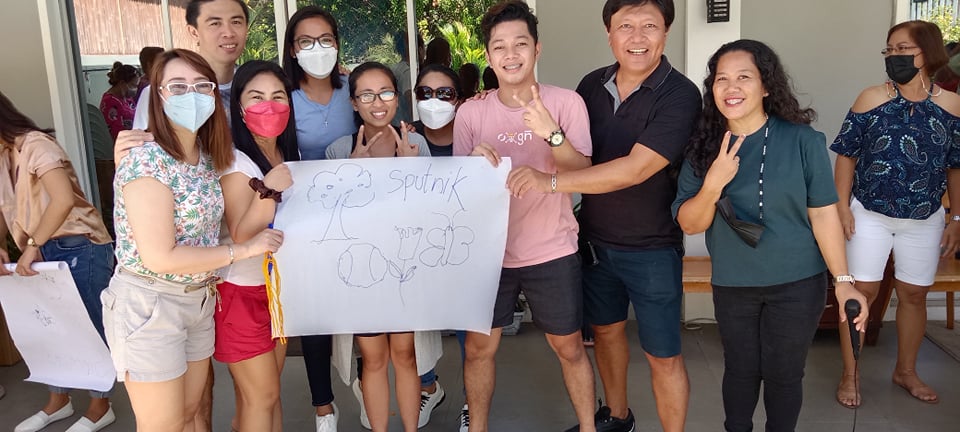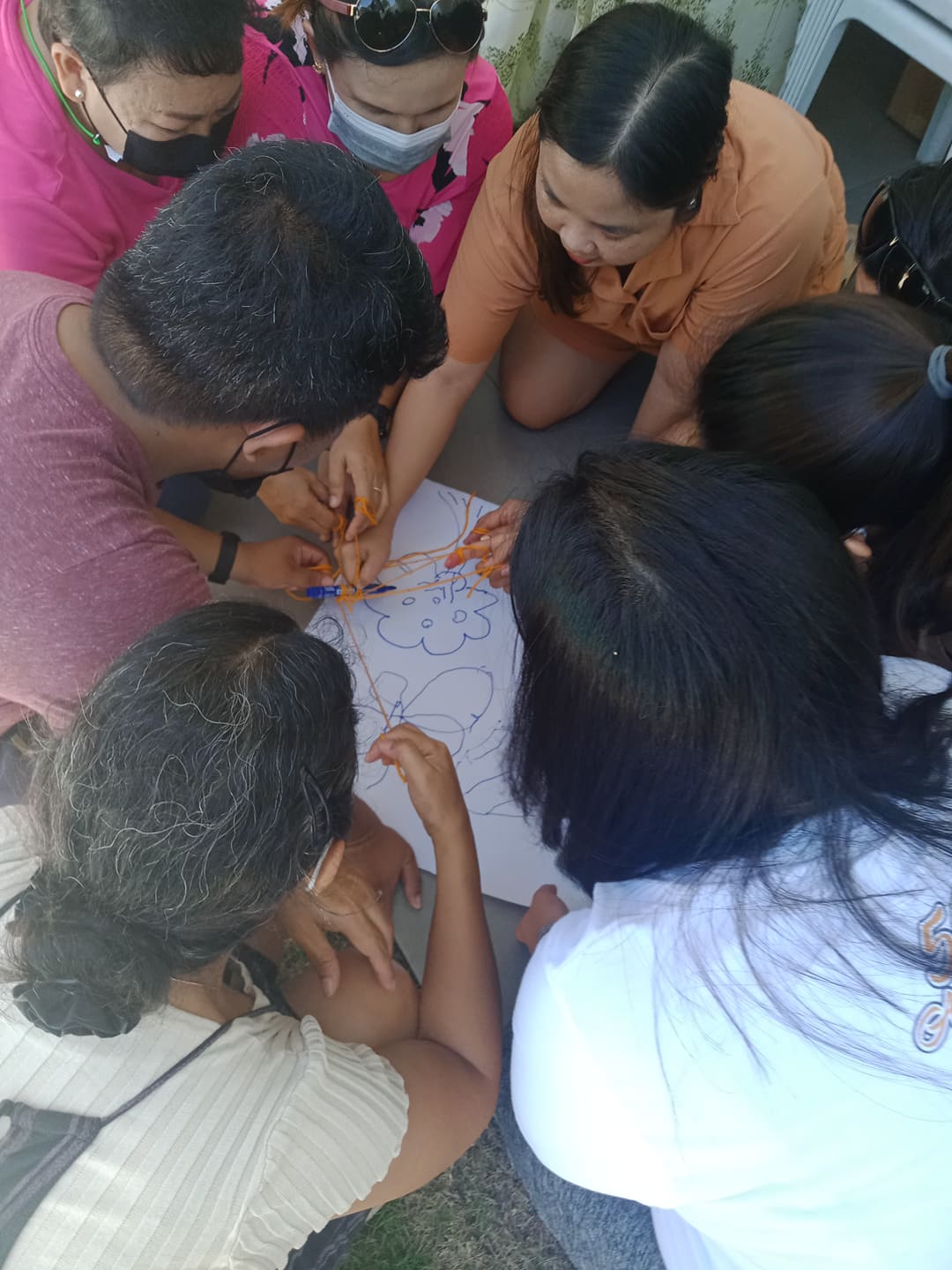 ---
Faculty members are sent to research seminars. Research is essential in the field of healthcare. It delivers innovation, updates, and provides the university an opportunity to create both local and international linkages.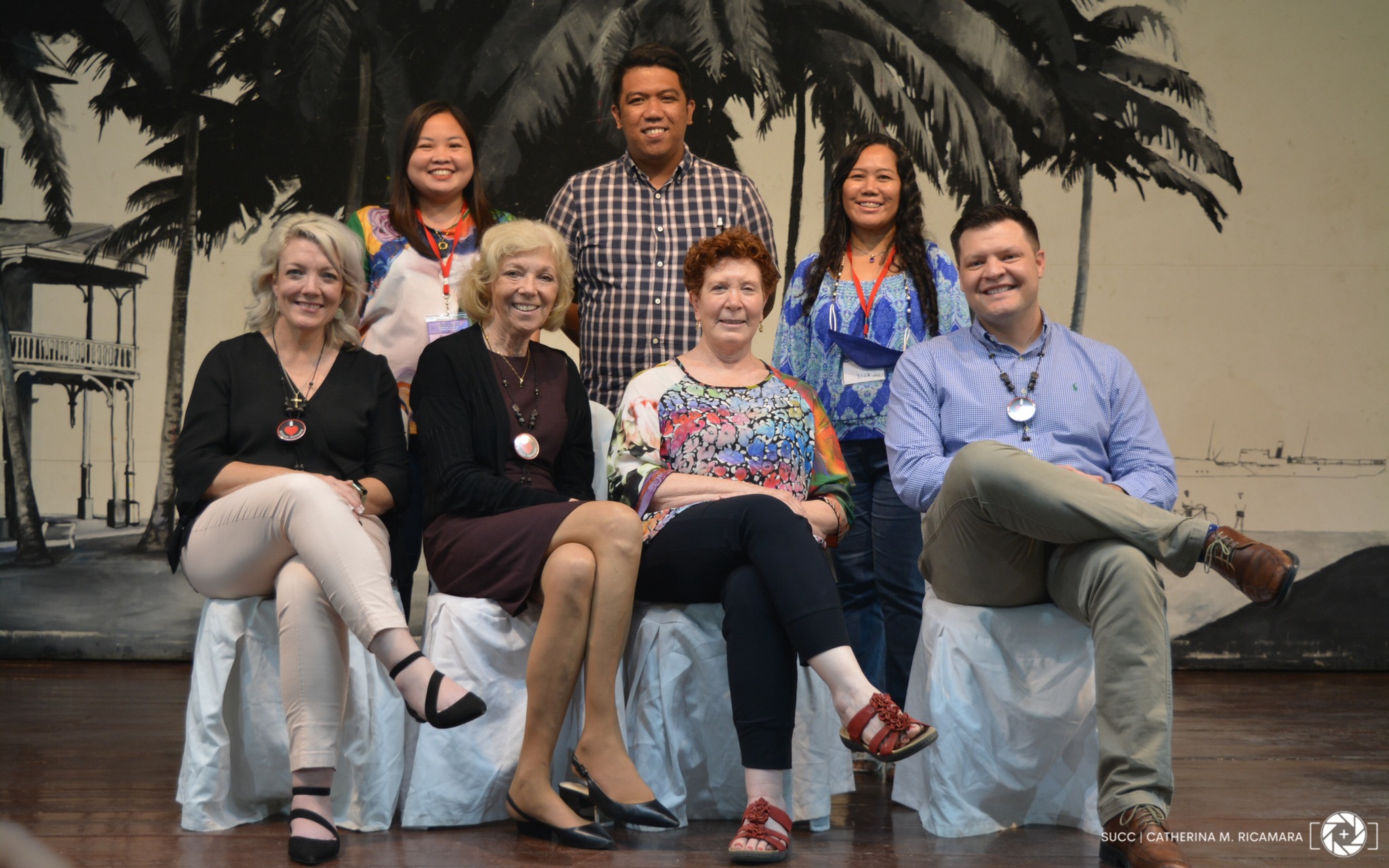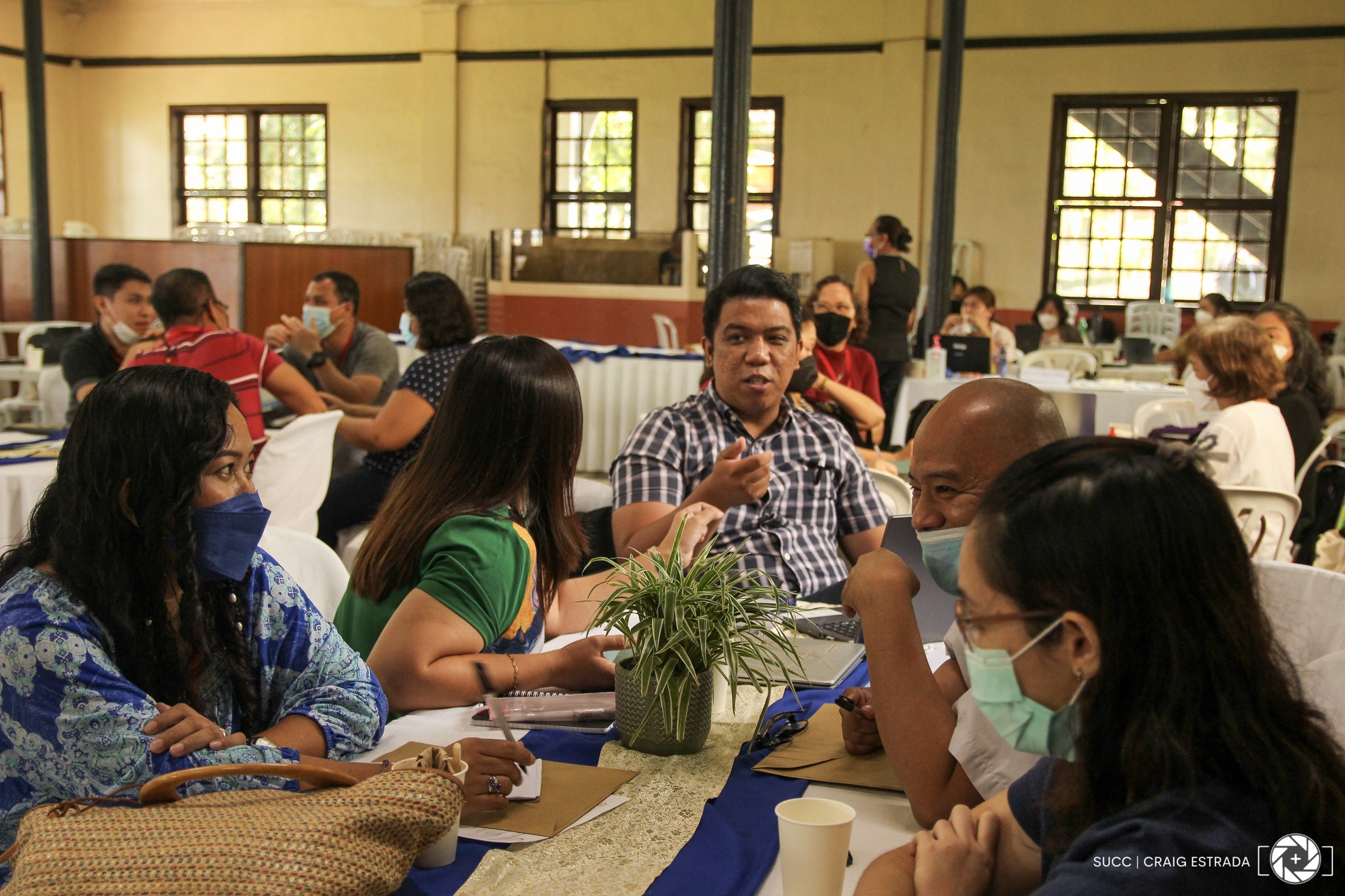 ---
Student Activities
Spearheaded by the Norsunian Nursing Student's Society (NNSS), together with the CNPAHS faculty and staff, share blessings to the Garbage Collectors community in Candau-ay, Dumaguete City During Christmas Season.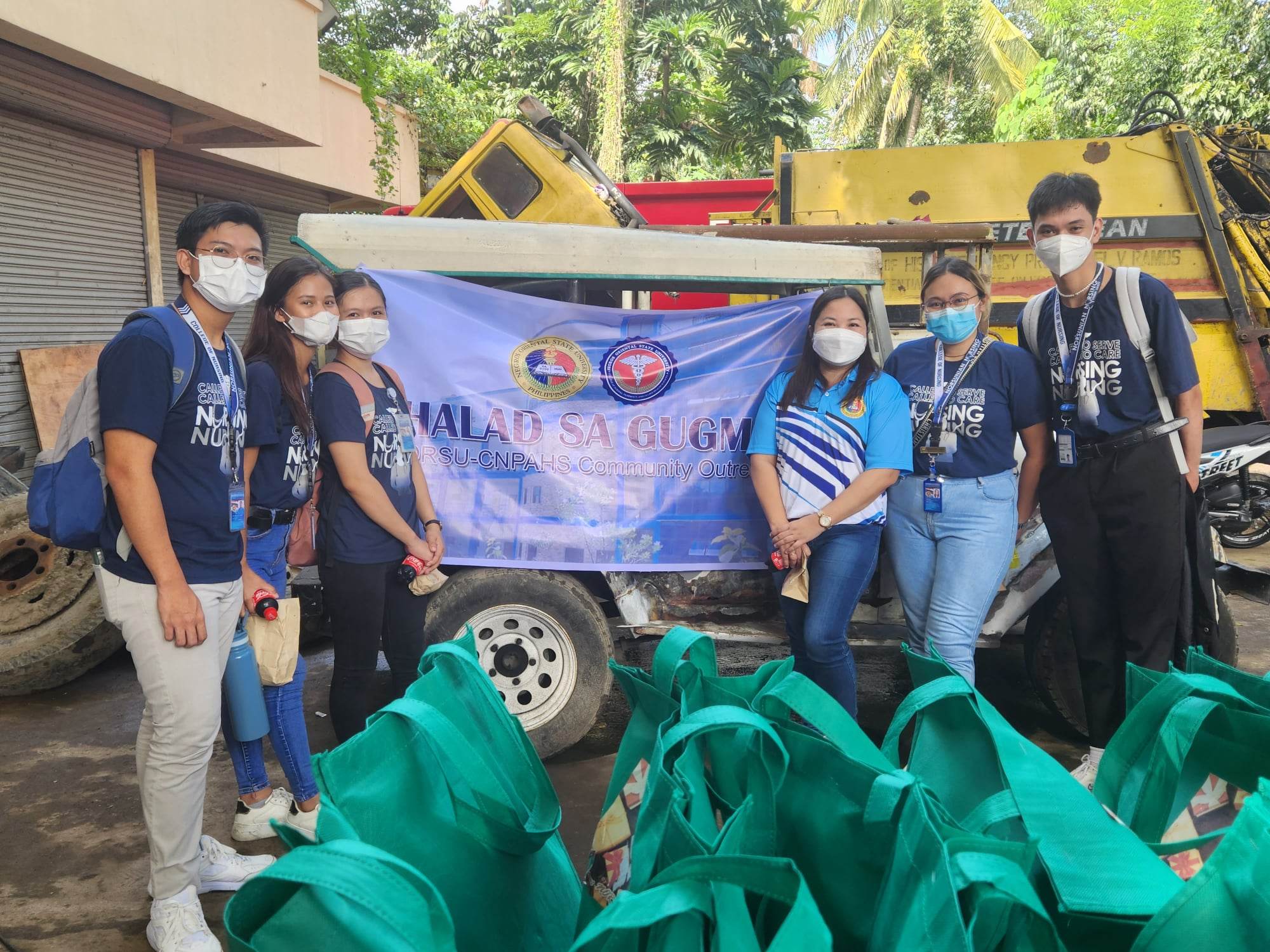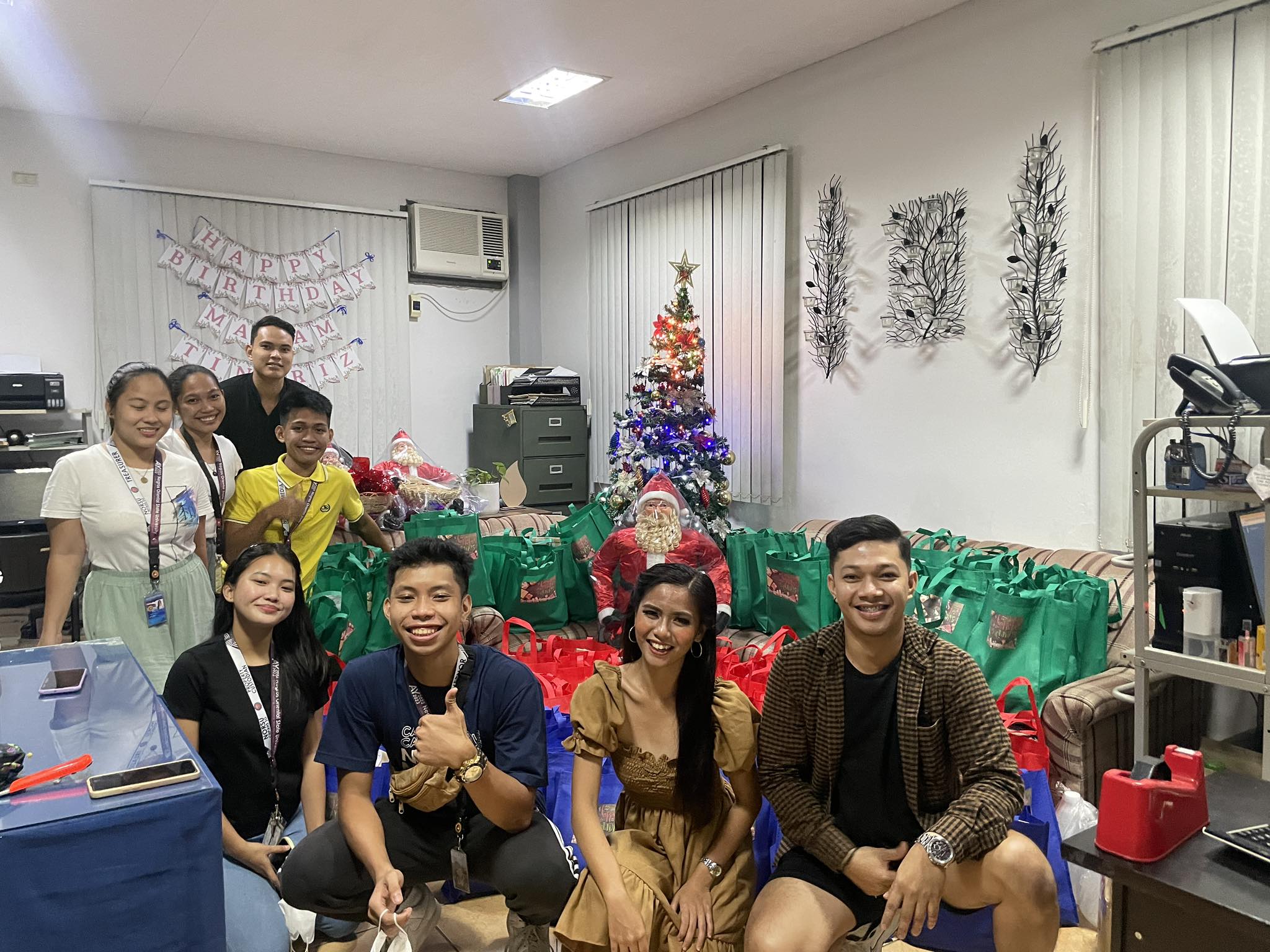 ---
The students participate in the coastal cleanup drive.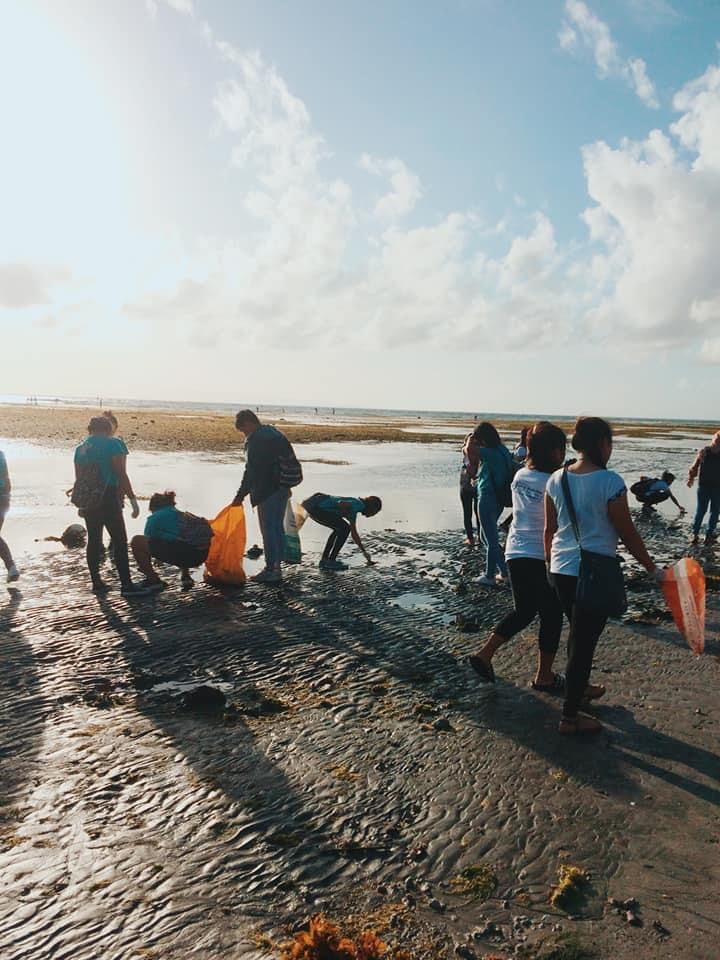 ---
Waiving the CNPAHS banner high, the candidate bag numerous awards and the 1st runner up title in the 2022 Mr. and Ms. NORSU.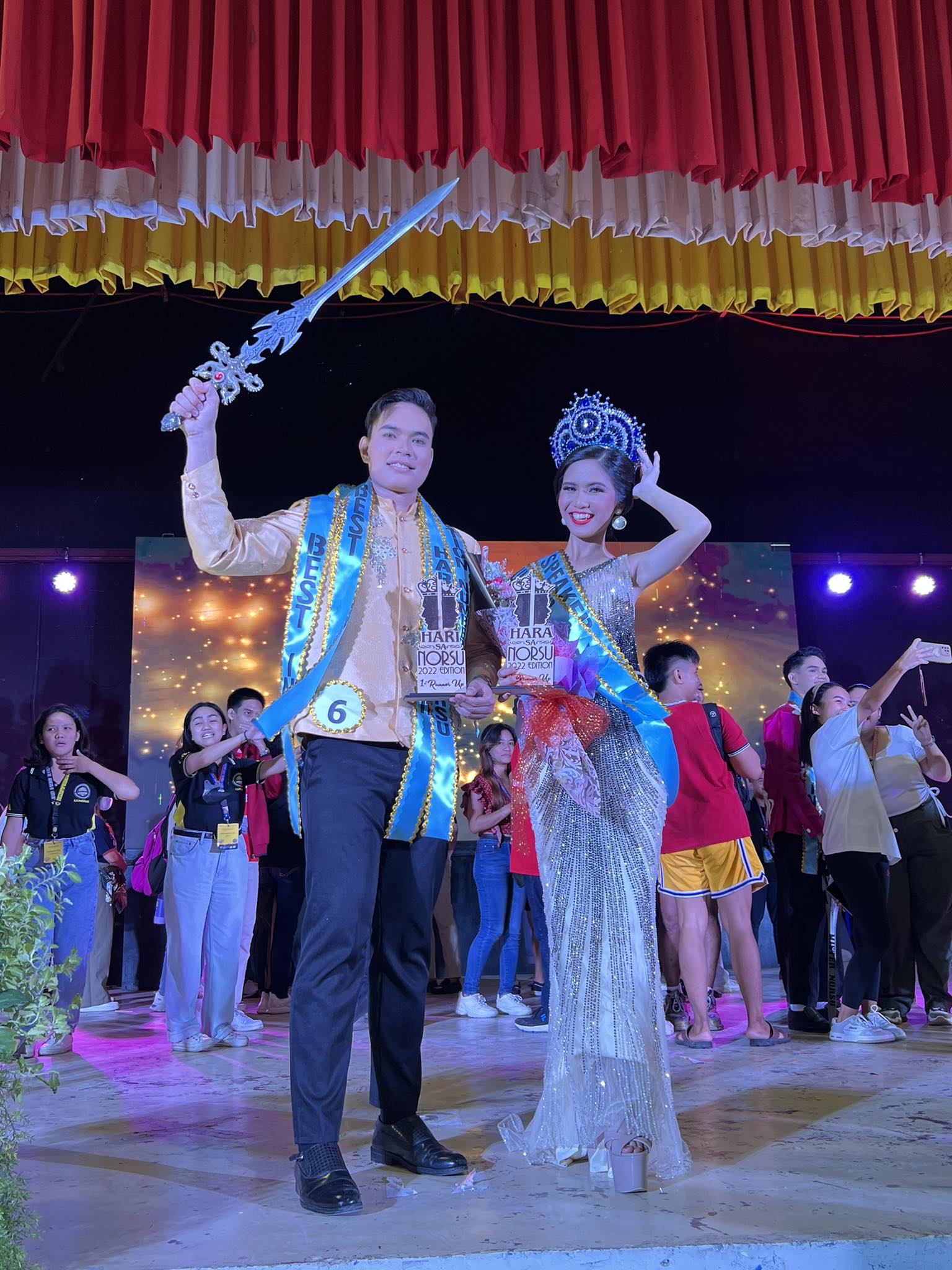 ---
The Students actively join the tree-planting activity in Valencia, Negros Oriental.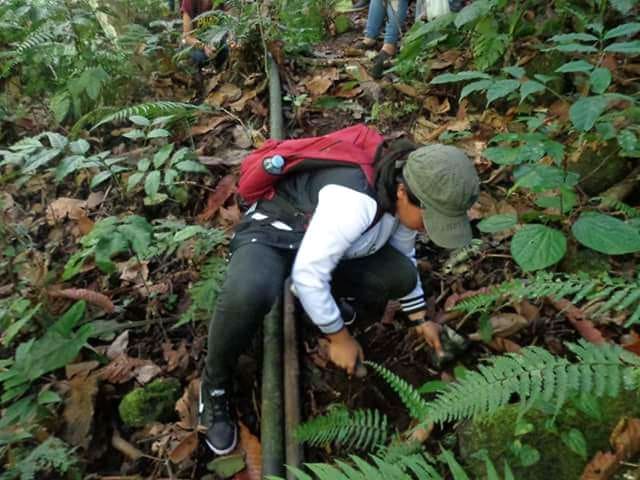 ---
The students, together with the faculty and staff reach out to the families affected by a massive fire incident in Dumaguete City.
---
The students join the force in helping distribute food and clothing to the victims of the December 2021 Flood in Manjuyod and Bindoy.